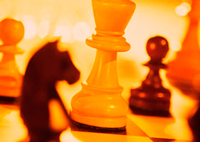 The Makeover Publishing team is truly committed to customer satisfaction.
Our Mission is:
To provide our clients with top quality products and services while performing beyond their expectations in the area of service, support and pricing.
Our standard customer services include Fast and Timely Delivery and a responsive, well trained customer service and support staff.